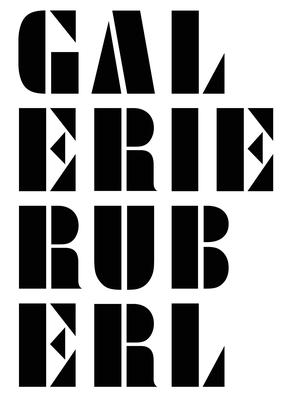 Press contact:
Christa Armann
Himmelpfortgasse 11
1010 Wien
Österreich

+4315131992
+431513770989
Our gallery program ranges from works of Classic Modernism all the way to Austrian art of the post-1945 avant-garde.
For many years now, we have put special emphasis on Oskar Kokoschka. We hold early drawings and gouaches from the 1910s as well as expressive watercolors from his Dresden period.
Arnulf Rainer is represented with works from various creative periods between the 1950s and the 1980s. You can find overpaintings, crosses, Face Farces and Body Poses, finger paintings, works on Ultraphan film and early etchings. In addition, we present works by the Vienna Actionists and by Franz West.
Our competence lies in the careful selection, research and preservation of the individual works. Our goal is to find special and exceptional pieces in an artist`s oeuvre.
In addition to the current art trade we exhibit contemporary artistic positions to complete our program.

The online press compartments are a joint service of
Koelnmesse
and the original text press distribution service
press1
. The respective issuing companies are responsible for the content of the press releases. They exempt Koelnmesse from all third party claims which may arise from the use of the online press compartments. This exemption applies in particular to any violation of the copyright and trademark law. The exemption will also be applicable if the press release in question has already been removed from the online press compartments.